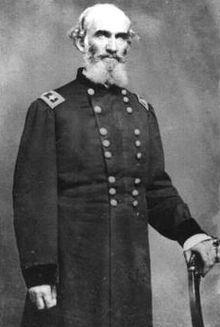 Camp Randall Quartermaster

Civil War Uniforms
By
John M. Wedeward
The most authentic reproduction Civil War uniforms available.




Making Museum Grade Civil War Uniforms for The National Park Service, Movies, Historical Documentaries and living historians since 1976.

Specializing in Federal Uniforms

Yes I am STILL am in business making uniforms!!! And STILL have an EXCELLENT SUPPLY of Dark Blue Indigo Wool Flannel! February, 2019

**I DO Make More Than J. T. Martin Fatigue Blouses (SA, Cinncinatti & St Louis Arsenal)**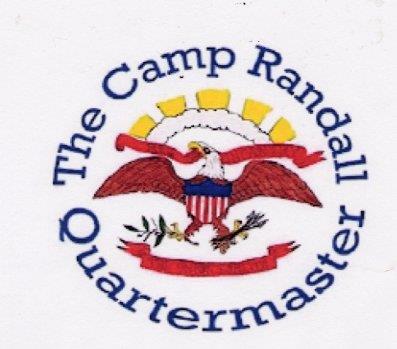 John M. Wedeward
1900 Pleasant View Drive
Stoughton, Wisconsin 53589
608-873-8503
jwedeward@gmail.com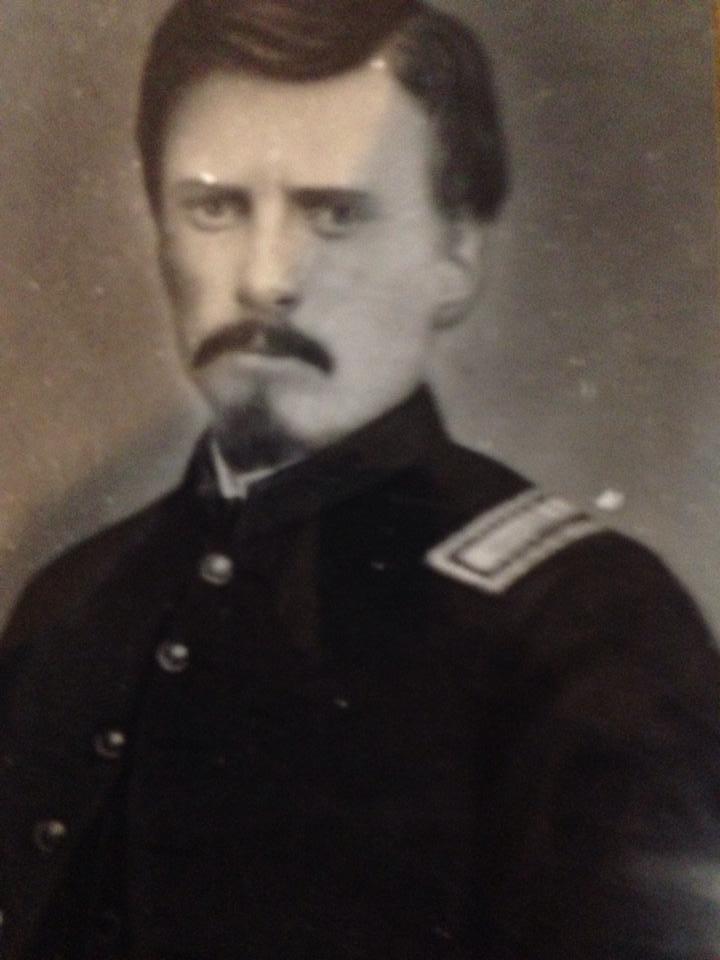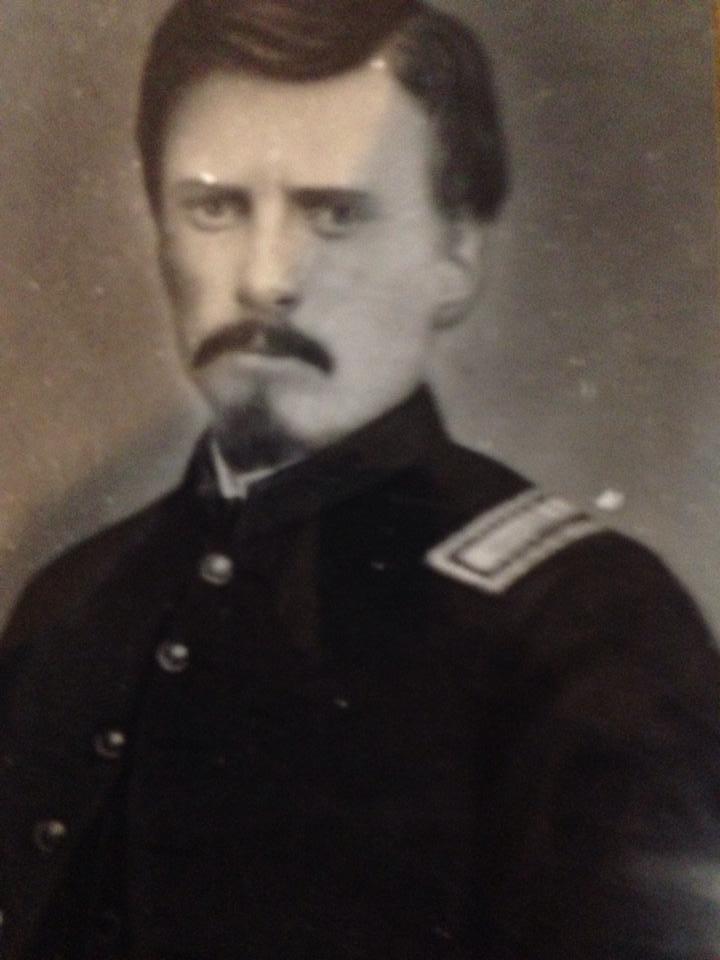 John M. Wedeward
History Degree - University of Wisconsin
Master's Degree - History (Civil War History/Studies) - University of Wisconsin
MLS (Master's Degree-Library Science) - University of Wisconsin
39 graduate credits past 2nd Master's Degree (United States History)- University of Wisconsin
Copyright January 1992, all rights reserved
Last updated: February 22, 2019
This site was revised for John Wedeward's "Civil War Uniforms" on 7/28/2000 from "John Wedeward and Chris Sullivan Uniforms" (Stony Brook Company) when originally built in 1995.




Sons of the American Revolution
Sons of Union Veterans
Member of The Company of Military Historians
Member of The Civil War Battlefield Preservation Trust Fund
Member of Revolutional War Preservation Trust Fund
Member of The National Rifle Association (NRA)


Our favorite Victorian business philosophy which serves well even today!!!!!


"The common law of business balance prohibits paying a little and getting a lot ... it can't be done. If you deal with the lowest bidder, it is well to add something for the risk you run, and if you do that, you will have enough to pay for something better."
John Ruskin, Author, 1819-1900

Web Site Built and Maintained by
John M. Wedeward

All Rights Reserved, c July, 2000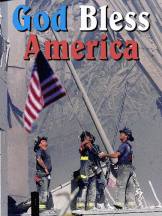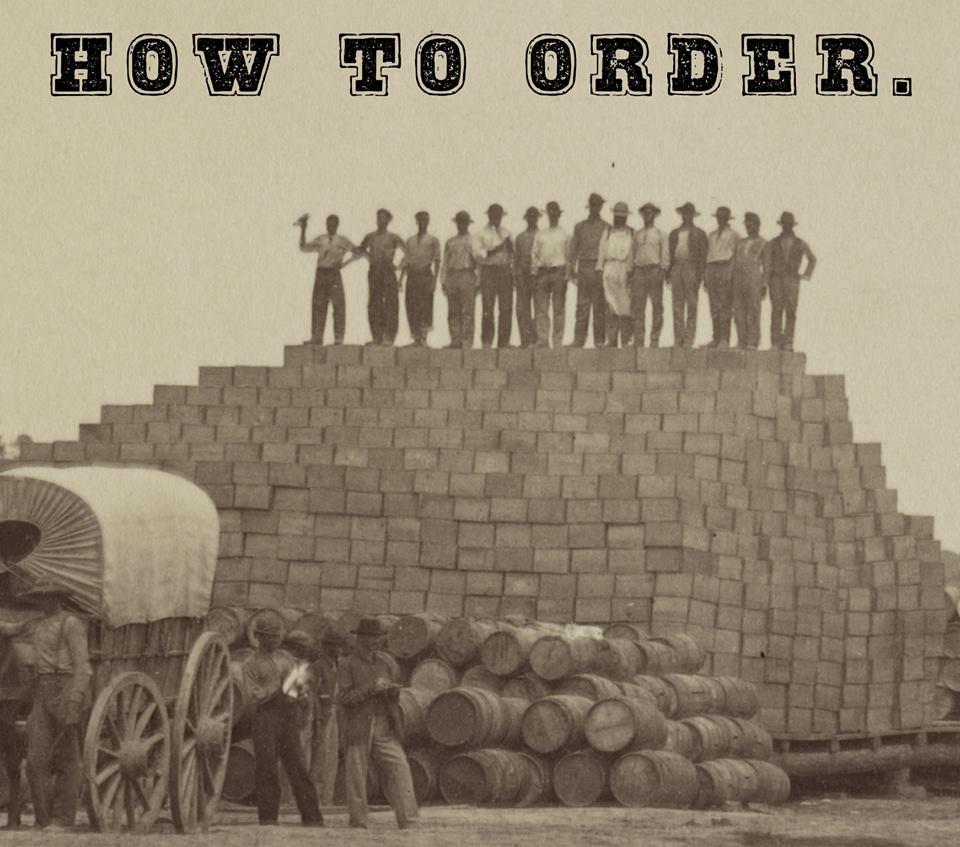 God Bless America!!